Macaulay Culkin Plans to Attend MJ's Funeral
Macaulay Culkin
Plans to Attend MJ's Funeral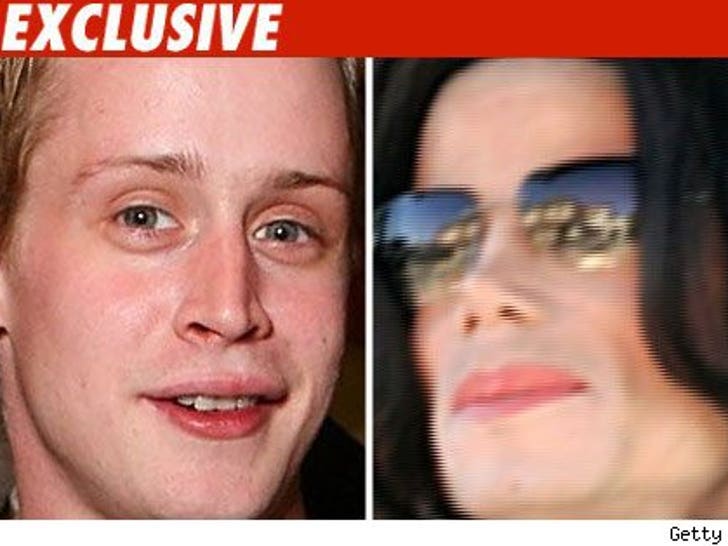 TMZ has learned Macaulay Culkin has made plans to attend Michael Jackson's funeral tonight in Glendale.
Sources close to the situation tell us Culkin -- who became pretty close with Michael after starring in "Home Alone" in the early 90's -- has made arrangements to be at Glendale Forest Lawn Memorial Park for the burial.
Macaulay Culkin's press agent Michelle Bega tells us, "I can confirm Macaulay Culkin was invited, but I cannot confirm whether or not he is attending the memorial service this evening."
The funeral is set to begin around 7:00 PM PT.