'Talent' Finalist Under Criminal Investigation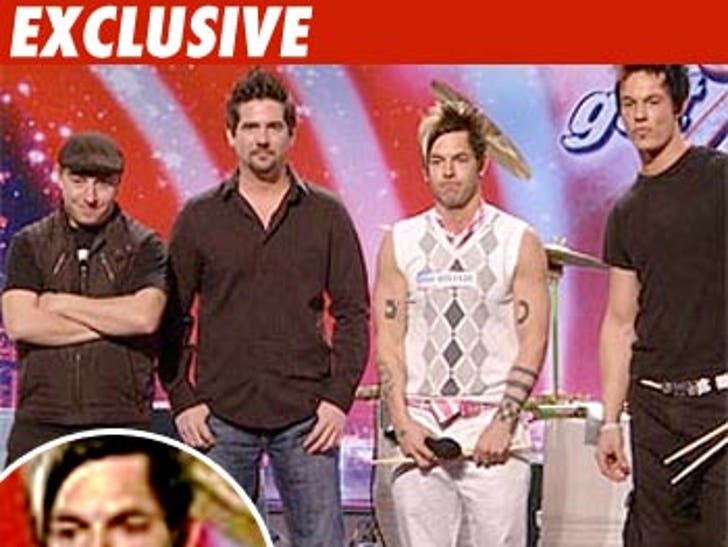 He's stealing the spotlight on "America's Got Talent," but one of the drummers in the band Recycled Percussion -- who made it to the "AGT" final 10 last night -- is also accused of stealing a ton of cash from a person who helped get his career off the ground.
The guy with the bad highlights is Justin Spencer -- and he used to be the treasurer for the company that managed Recycled Percussion ... until his business partner told New Hampshire police that Spencer embezzled nearly $200,000 from the company account.
Cops opened an investigation into Spencer's activities -- and we're told they have built a serious case against the guy. In fact, detectives have just handed the case over to the Hillsborough County Attorney who will decide whether or not to press charges.
We're told the C.A. could have an indictment ready in as few as three weeks -- two weeks after the show's winner is to be announced.