Paris' BF: Is That a Gun in His Pocket?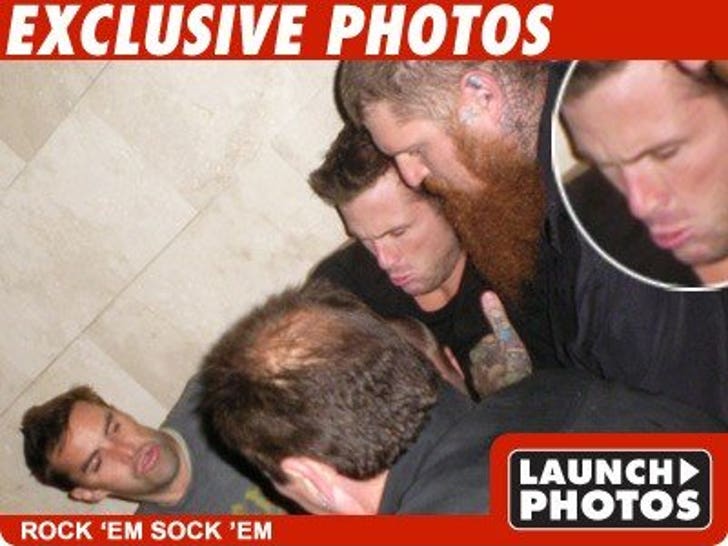 Paris Hilton knows how to find trouble -- and that talent seems to have rubbed off on BF Doug Reinhardt, who had a gun pulled on him.
We're told Doug was at a bar called Hush in Laguna Beach Tuesday night when one of his buddies began fighting outside with a random guy. Our spy says Doug jumped in to break it up when someone pulled a gun.
Cops confirm they got a call about a guy with a gun at that location -- but by the time they showed up the melee had ended.
By the way, it all happened without Paris. She taught him well.