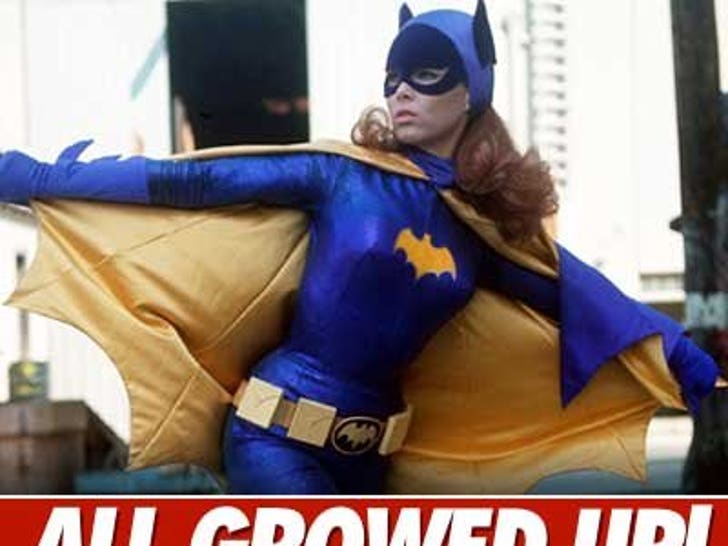 K-Fed's Trashy Pad -- Bad for Brit's Kids?
TMZ has obtained dozens of photos of the disgusting, filthy rental home Kevin Federline is accused of destroying -- but the real question ... how the hell could he raise his two little boys in a bona fide dump with dismantled smoke detectors and exposed electrical wiring?
The photos show the Tarzana, CA home wasn't only dirty, but extremely dangerous -- with cigarettes and glass bottles tossed all over the yard, and broken pieces of tiles and pottery right near the play area.
Daddy Got A New Pair of Teeth?!
Chew on this -- sometimes certain sets of teeth go through a crazy, mysterious change after the owner becomes famous!?! Check out the proof!
Jonas Bros Reach Their Teppan Point with Girls
Evangelical Christian dandy boy banders Joe and Kevin Jonas set their purity rings to hungry last night ... and double-dated at a Japanese restaurant with Demi Lovato and Kevin's fiancee, Danielle, in Toronto.
The only thing they had for dessert ... was dessert.
What's the Big Friggin' Difference?!
Bust out your spy shades and take a close look cause things aren't always what they seem! So try your luck and spot the differences in the two photos.
** HINT -- There are THREE differences in the above picture!**
It takes a lot of pull for a long lasting career in Hollywood -- and these stars definitely know how to stretch their time in the spotlight!!
It doesn't matter where they are or what the circumstance -- if a star finds a pole, they're gonna get up on it.
Hammin' it up for the cameras usually runs in the family. Check out these celebuspawns giving us a show.