Jon Gosselin -- 'The Party's Over'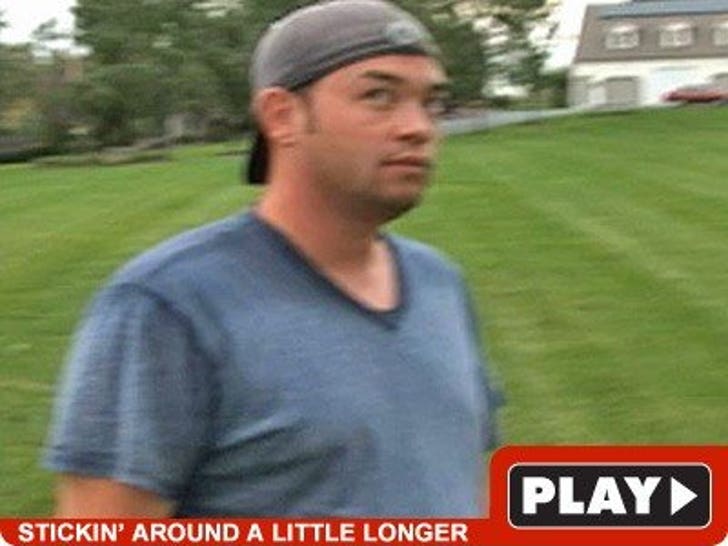 Looks like Jon Gosselin won the birthday battle against Kate -- because instead of leaving at 6pm, he just told us he'll be staying 'til he can "put my kids to bed."
After the celebration, Jon came out to get some face time with his BFFs, the paps -- saying he and Kate made it "cordial" for the twins on their birthday ... and there's no way he'd be spending the night.
Probably a wise decision.