Paul Anka -- Michael 'Stole' from Me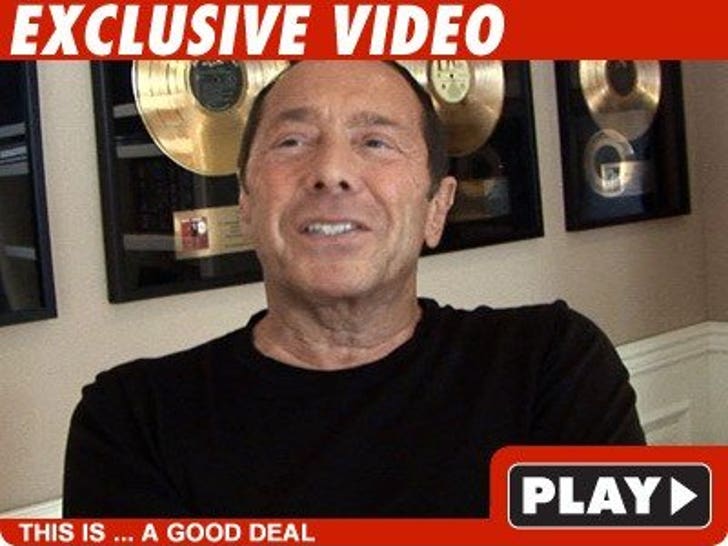 It's the quickest resolution in Hollywood history: Paul Anka says the special administrators of Michael Jackson's estate gave him a 50% cut of "This Is It" ... after he said Michael "stole" the original recordings from his studio back in the 80s.
Paul also said John McClain told him, "Now we know why the song was so good ... it wasn't the type of Michael Jackson song that he could write."
Anka said he was humbled by the compliment.