Judge to Jon & Kate -- Settle this Mess!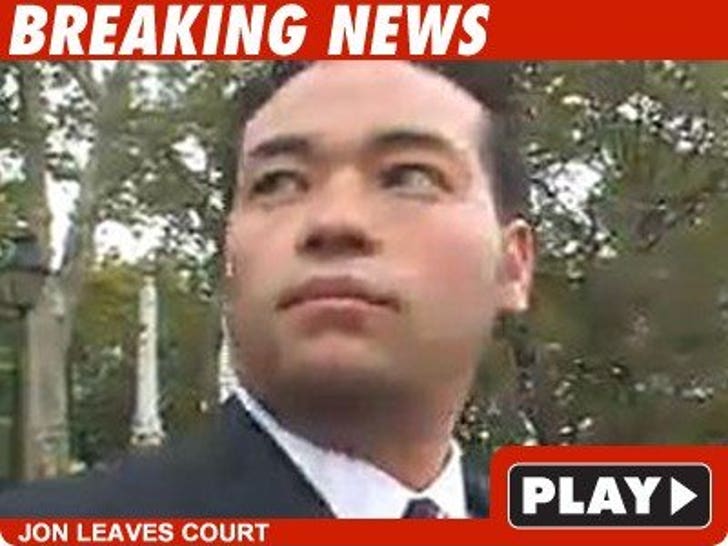 The judge in the Jon and Kate Gosselin divorce clearly has had it up to here ... he didn't rule on any of the epic conflicts but ordered Jon and Kate to settle up and work it out with the arbitrator. The judge said he'll be down with anything the arbitrator decides ... with one provision -- it has to be in the best interests of the children.


The judge said any monies taken improperly from the joint account should be returned, but he didn't get specific. He also admonished Jon and Kate to keep things "private" and "amicable." Good luck with that.

Before the short open hearing, lawyers met with the judge in chambers for about an hour but no settlement was reached.
They're due back in court on October 26.