Shawn Johnson's Alleged Stalker to Stand Trial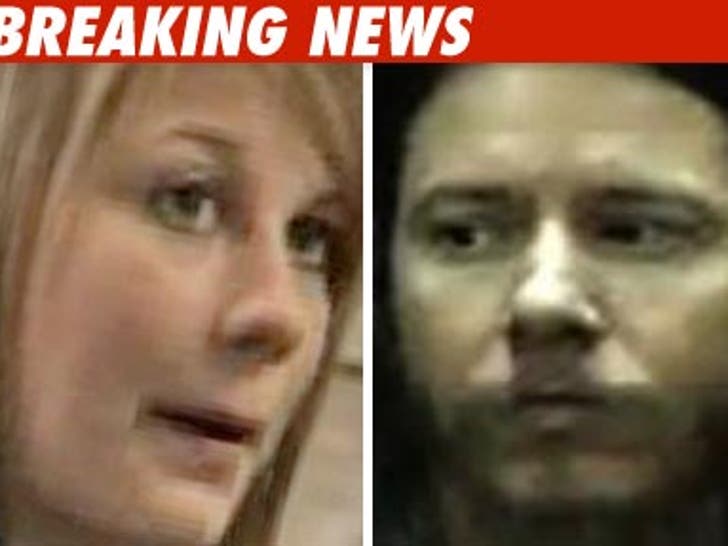 Shawn Johnson's alleged stalker will stand trial for four of the five charges that were filed against him -- felony stalking, felony commercial burglary and two misdemeanor counts of carrying a loaded firearm in his car.
Robert O'Ryan was in court today in downtown Los Angeles. A judge decided to toss out the attempted kidnapping charge against O'Ryan even though he had a veritable kidnapper's field kit in his car -- including zip ties, duct tape, a shotgun, a .45 handgun, bulletproof vest, Buck Knife, sharpening stone, wooden club ... and a bag of apples.
The charge was tossed out because O'Ryan left all those items in his car when he allegedly went after Shawn -- and there was so much junk in O'Ryan's car, the court decided it would have been impossible to fit a kidnapping victim inside. Seriously. And Shawn is only 4'9".
O'Ryan's bail was set at $220,000.