Quaid & Co. -- Coyote Ugly Before Near DUI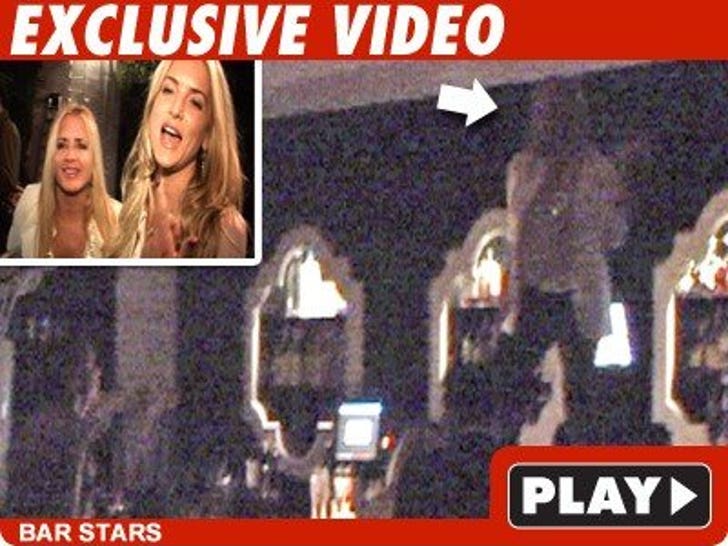 Before cops cut Dennis Quaid a break by strongly urging him to get a cab -- instead of a DUI -- his crew was living it up inside Philippe ... on top of the restaurant's bar!
Check out Quaid's friend working her moves on the bar to Aerosmith's "Walk This Way." It looks like Dennis' wife Kimberly was about to join in too.