Nicole Richie Moves for Restraining Order
Nicole Richie
Moves for Restraining Order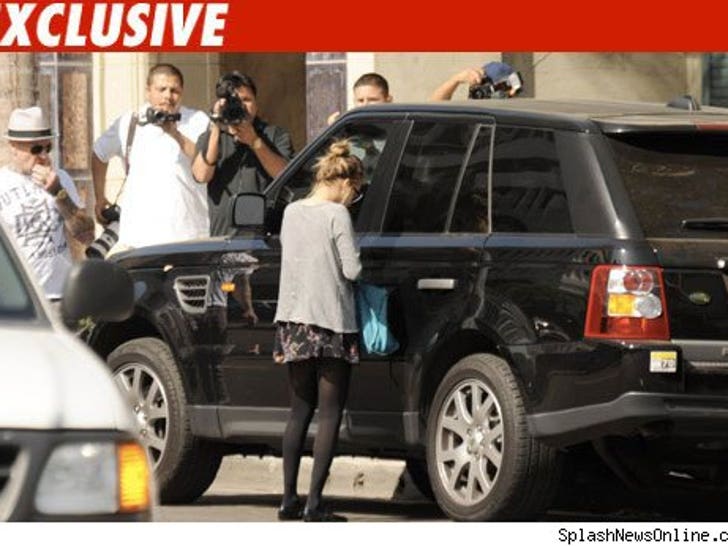 Nicole Richie's lawyer has just gone to court seeking a restraining order against the paparazzo who struck her car earlier this month.
The pap -- who ironically goes by Bam Bam -- was arrested after the crash.
As we first reported, famed P.I. Scott Ross paid a visit to Nicole's house after the crash, along with a lawyer from Mark Geragos' law firm.