Paris Hilton -- No More Warnings from Cops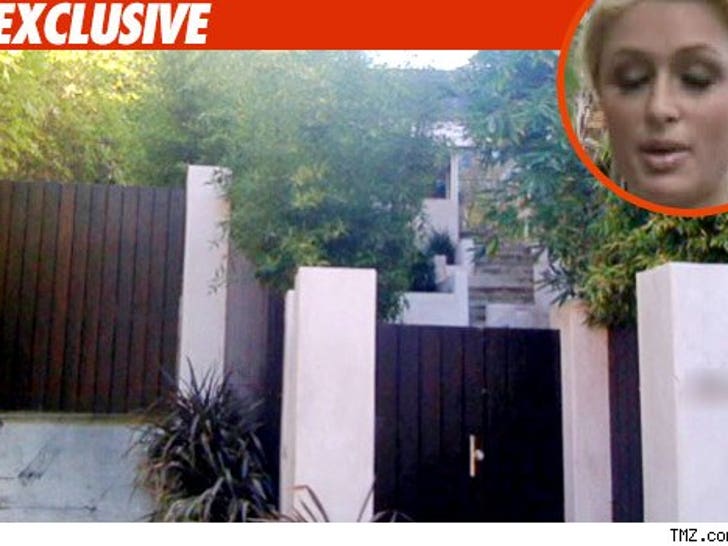 Paris Hilton has lived with BF Doug Reinhardt a grand total of five months, and already the LAPD, the L.A. City Attorney and the L.A. City Council have gotten involved in her very noisy life.
Law enforcement sources tell TMZ the LAPD has received numerous noise complaints against Paris and Doug and cops are fed up. We're told from now on when anyone at the house breaks the law, there will be "tickets or arrests."
Neighbors -- one of whom calls Paris "a monster" -- have called their city councilman complaining about the way Paris disrupts the neighborhood with noise, out-of-control parties and fighting. The councilman contacted the City Attorney's office who is now dealing with the neighborhood complaints.
One member of the local patrol tells TMZ he's all too familiar with Paris etiquette. He was called out to her old neighborhood for the same problems.
We're told cops went to the Paris/Doug homestead yesterday to have a sit down with the boisterous couple, but they weren't there -- or, they were hiding.