Debbie Rowe Photog 911 -- Attacked with a Bat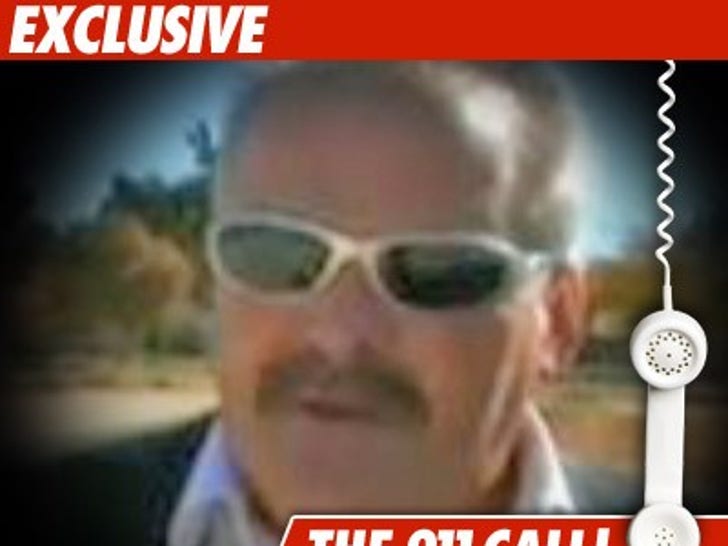 TMZ has obtained the 911 call made by a photographer who claims some rabid Michael Jackson fans attacked him with a bat earlier this month ... an incident the photog blames on a lawsuit he recently filed against Debbie Rowe.
In the call, which was made on November 22, you can hear photographer Ed Frommer tell the dispatcher it all started when two cars pulled up beside him on a road in Lancaster, CA.
Frommer says three men exited the cars -- and that one of the guys told Frommer to stay away from Debbie, while another man began "pushing me with the bat through my window."
Frommer told us last week he thought the goons were mad at him because of the defamation lawsuit he filed against Debbie -- but he doesn't believe Debbie had any connection to the alleged incident.