Tiger Woods' Caddie: Tiger Has 'A Problem'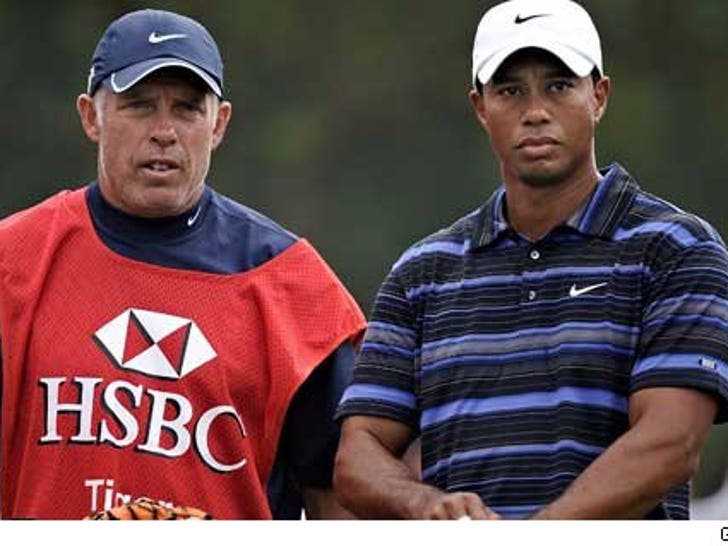 Steve Williams, Tiger Woods' longtime caddie, says that the Tiger scandal has caused strife in his own marriage and that "Tiger has got a problem. And we ... discussed that."
Williams, in his first interview since the story broke, told the Sunday Times of New Zealand, "What people fail to realise is I [just] work for Tiger Woods ... I am not with him 24/7. ... When he is not competing, I am back in New Zealand. I have no knowledge of what he is doing."
And that's the same story Steve told his wife.