Moving Day at Tiger Woods' Place?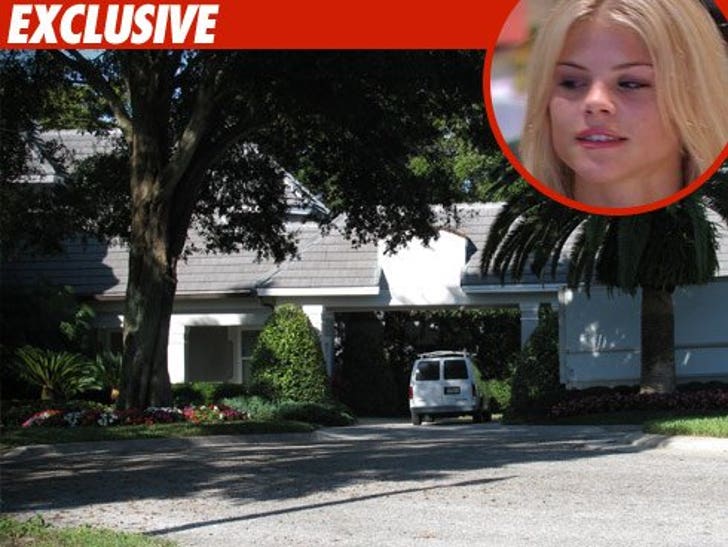 A moving truck, along with two utility vehicles just showed up to Tiger Woods' house in Windermere, Florida and the mover is carting off some art.
The art, we're told, is wrapped up. Elin Nordegren and the kids just arrived home in her red Buick from their lunch (see video).
And this is interesting. Two utility vehicles just showed up and the workers brought ladders inside the house. Elin talked to the workers for about 10 minutes, and then left with the kids.
TMZ first reported there was damage in the vestibule of the house ... a result of the argument that preceded Tiger Woods' SUV crash. We do not know if the workers are there to repair the vestibule.