Brittany Murphy's Husband Doesn't Want Autopsy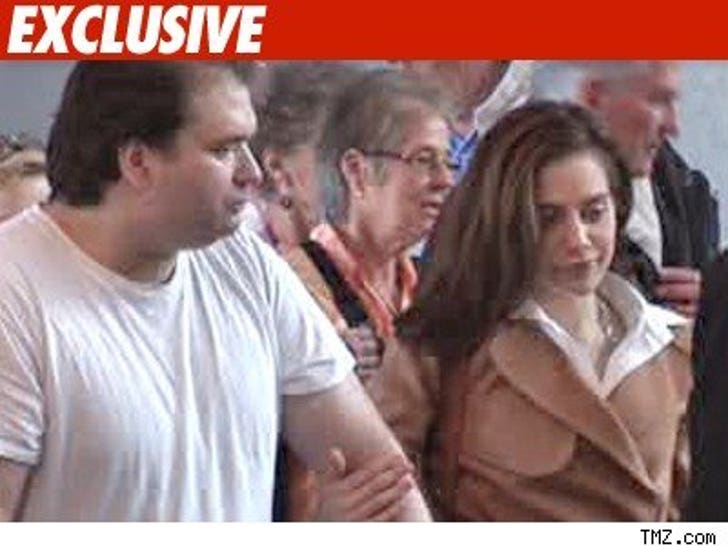 Brittany Murphy's husband, Simon Monjack, told hospital staff at Cedars-Sinai Medical Center he did not want an autopsy performed on his deceased wife, multiple sources tell TMZ.
We're told, however, despite Monjack's wishes, the L.A. County Coroner's office will perform an autopsy on Murphy. As we first reported, Murphy went into cardiac arrest this morning and could not be revived.
TMZ has also learned Brittany Murphy's mother, who found Murphy unconscious in the shower and called 911, told paramedics her daughter had a history of diabetes. We have not been able to confirm if Murphy did indeed have diabetes, and if so, whether it contributed to her death.

UPDATE 8:00 PM ET -- Ed Winter from the L.A. County Coroner's Office tells TMZ foul play
at this time. Some prescriptions were found in the house, but he wouldn't say what kind, and they will be examined as well. Toxicology tests will be performed, which could take up to six weeks.