Mr. World Fitness Sues Over Cereal Tooth Killer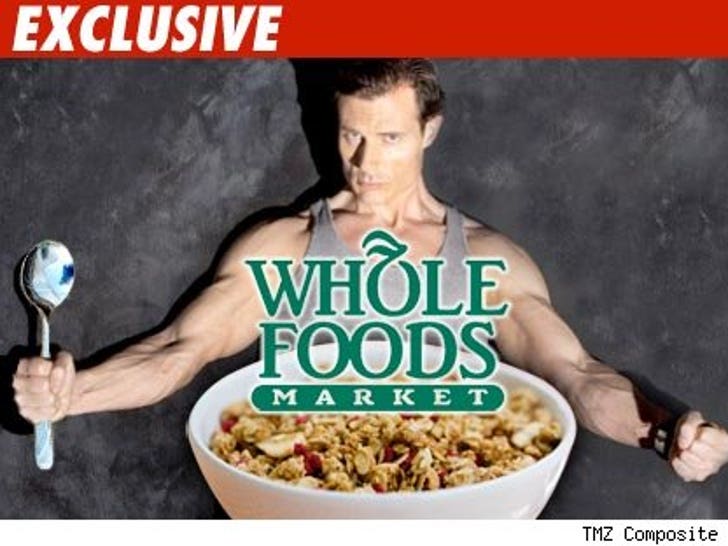 He's a six-time Mr. World Fitness champion, a jacked-up physical specimen -- but Franco Carlotto claims he wasn't strong enough to take down a bowl of cereal ... that literally broke his face.
It's all part of the greatest lawsuit ever -- Franco is suing Whole Foods, claiming a "defective" brand of "Whole Foods Market Organic Everyday Value Organic High Fiber Cereal" broke his teeth when he chomped down on a "portion of the cereal that had solidified to a hardened mass."
In his suit, filed in L.A. County Superior Court, Franco claims he's furious because Whole Foods gave no warning of the "particular risk of hardening of the cereal" or "solidification of the cereal." Weird, considering most cereals get soggy in milk ... right?!?
Carlotto claims he sought medical treatment for the injury -- he's suing for an unspecified amount.
No word on what kind of milk -- if any -- Carlotto used in his cereal.