Makeshift Wolverine Claws Seized by UK Officials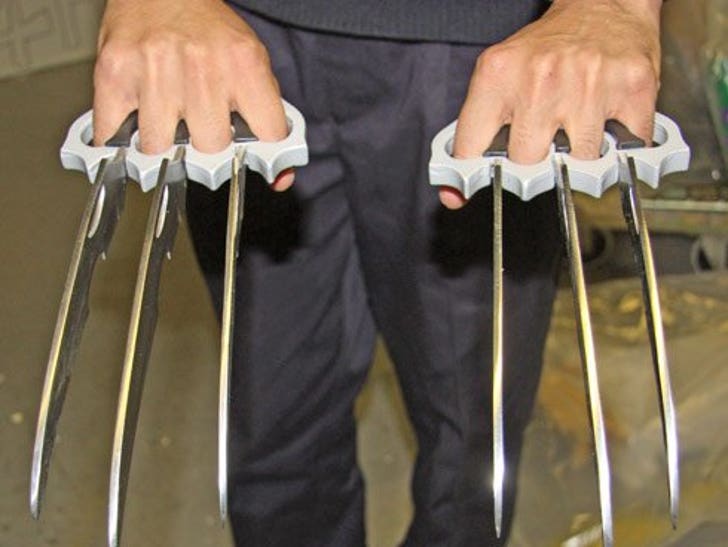 Somebody took their obsession with comic books a little too seriously....
Border agents in the United Kingdom seized these razor-sharp home-made Wolverine claws at a postal hub in Coventry, England recently.
The claws were discovered during a Christmastime crack down on illegal goods being shipped into the country. Along with the claws, authorities tell us drugs and weapons have also been confiscated.
No word on where these claws ended up ... bub.