Sometimes Love Just Ain't Enough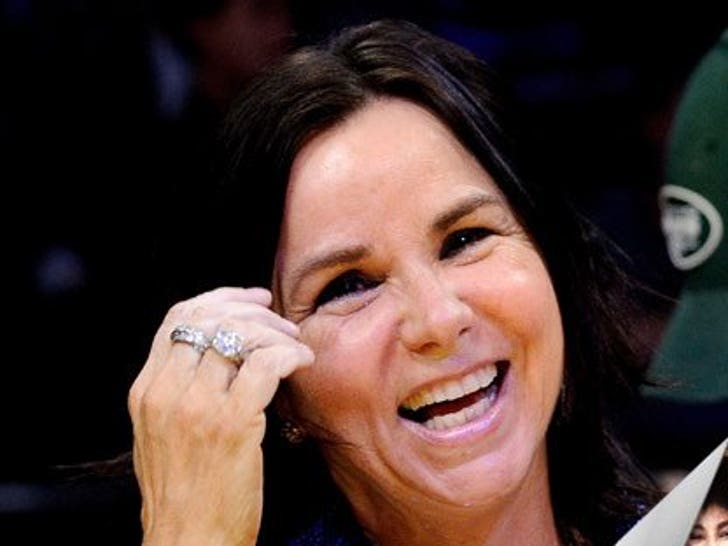 The 52-year-old resurfaced at a Lakers game this weekend, looking luminescent.
Since 1997, Patty has been married to former tennis star John McEnroe.
Patty and John have raised six children (two together, three from McEnroe's marriage to Tatum O'Neal and one from Smyth's previous relationship).