Captain Sully Relives Hudson Miracle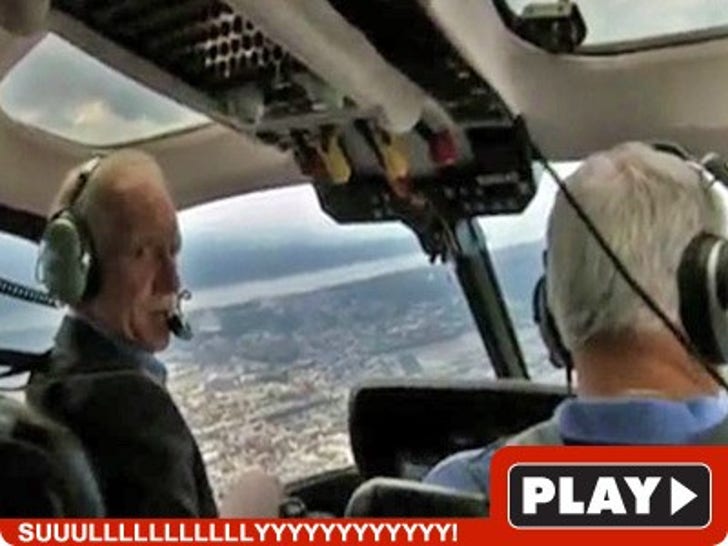 Captain Chesley B. Sullenberger flew back to the same exact spot where he dominated a flock of devil geese who nearly ruined his day back in 2009 -- only this time, Sully was in a chopper ... and dude stayed out of the Hudson.
It was all for a special airing tonight at 9 PM on TLC, in which Sully -- and nearly everyone associated with Flight 1549 -- relives that fateful moment when our brave hero piloted his way into the pantheon of outstanding American badasses.
The show's called "Brace for Impact" ... we're bracing for more Suuuuuuuuuulllllllllllllyyyyyyyyyyyyyyyyyyyyy!