LenDale White -- Tennessee Ya Later!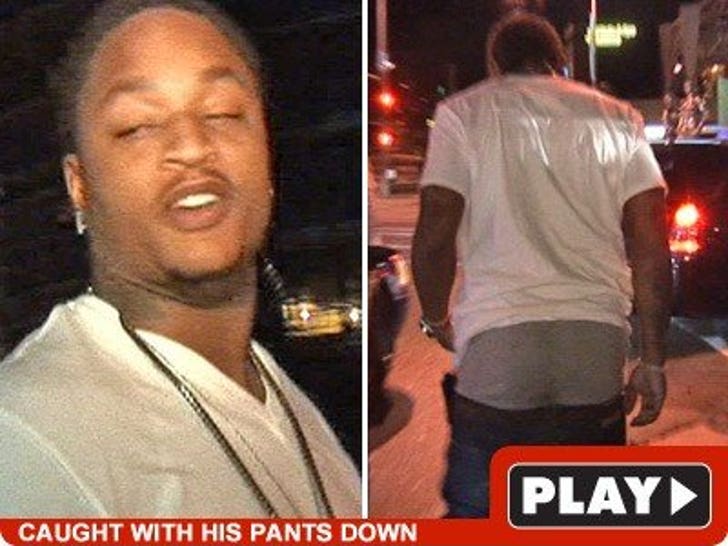 Tennessee Titans running back LenDale White wants out of the blue and white -- that is, if his former college coach takes a pro job with the Seattle Seahawks.
White, a former superstar at USC, was leaving MyHouse nightclub in Hollywood this weekend, when he told us he thinks the rumors are true -- that Pete Carroll is bolting from Troy. White also added, "Tell Pete to hire me."
It also appears that White has lost some more weight -- because the dude's pants were so big on him, they were hanging down below his boxer briefs.