Kidnapping 911 Call at Heidi and Spencer's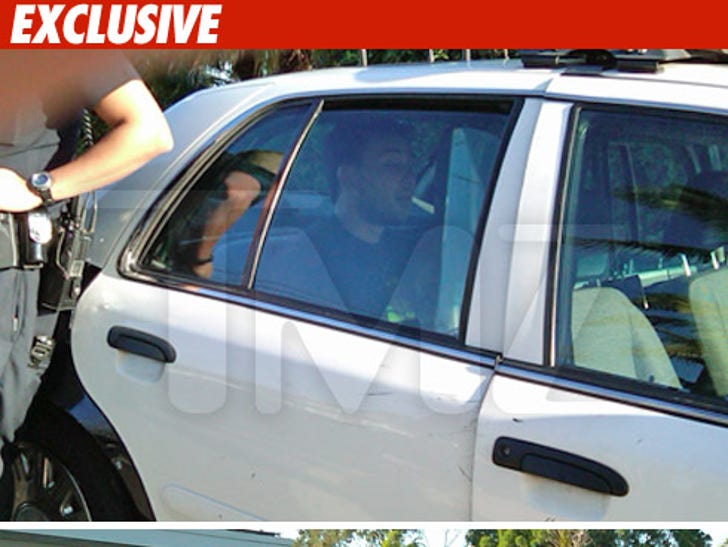 UPDATE: The man who was cuffed and put in the police car has been released. He says he works for Spencer Pratt.
The LAPD received a call for a "possible kidnapping" at the Los Angeles home of Heidi and Spencer Pratt ... sources tell TMZ.
A witness at the scene tells TMZ police blocked off the street outside of Speidi's house, helicopters are flying above and cops with guns drawn are yelling at someone to come out of the house.
Neighbors tell us ... it looks like a cop show. Police are swarming the area. Someone from the helicopter was on a loudspeaker saying, "Man in the black shirt. Come out of the house."
Several cops jumped the fence and went toward the house.
A man has been arrested and is in the back of a police car. The man is a white male, brown hair, medium build, wearing blue jeans and a black shirt.
We have a cameraman at the scene who says this does not look fake.
Cops are now taking the cuffs off the man and are talking with him.
Story developing...keep refreshing the page.