Star Recruit Already Bailing From Tennessee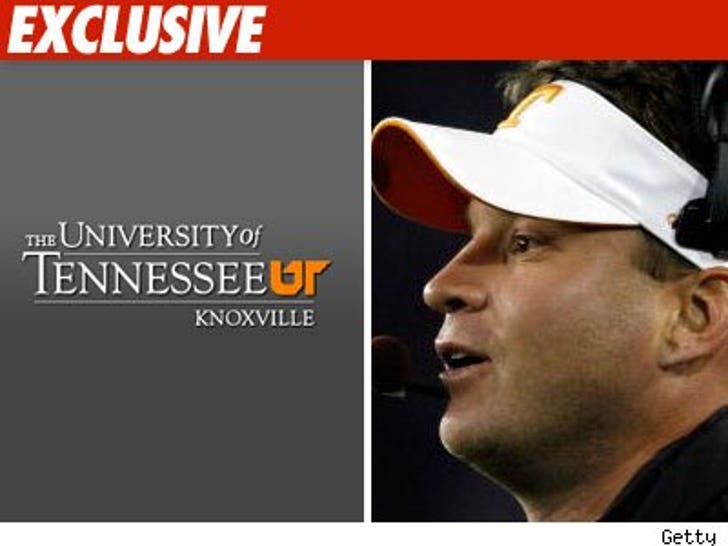 Lane Kiffin isn't the only one gettin' out of Knoxville -- TMZ has learned the University of Tennessee has already lost at least one star recruit in the wake of their coach's decision to head for USC.
TMZ spoke to Kenbrell Thompkins -- a star wide receiver -- who told us it took about an hour for him to decide he would not be attending the first day of classes at UT today because of Kiffin's decision.
Thompkins told us, "I plan on departing from Tennessee and heading elsewhere. Lane Kiffin was a big part of me choosing UT, but with his departure I'm pretty sure I'll be heading elsewhere. I'm not sure at this moment what my other top choices are."
But there is some good news for the Vols -- not everyone is looking to scram. Marques Pair -- a highly recruited offensive lineman -- has blogged that he's not leaving UT "no matter wat."