Letterman Alleged Extortionist to Stand Trial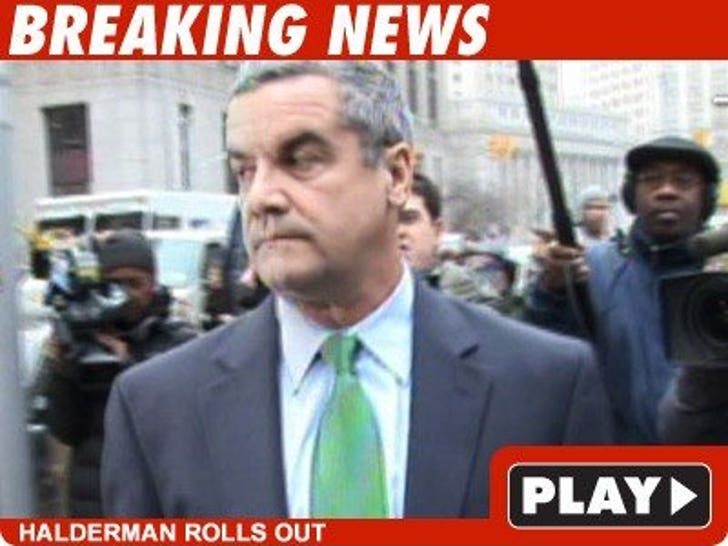 A judge just rejected Robert Halderman's motion to dismiss the David Letterman extortion case.
Halderman is due back in court on March 9.
UPDATE: After leaving court, Halderman's lawyers bailed on him and used a car service -- while Robert walked around for 15 minutes, surrounded by cameras, looking for a cab.