Larry Fitzgerald - Traffic Ticket Victim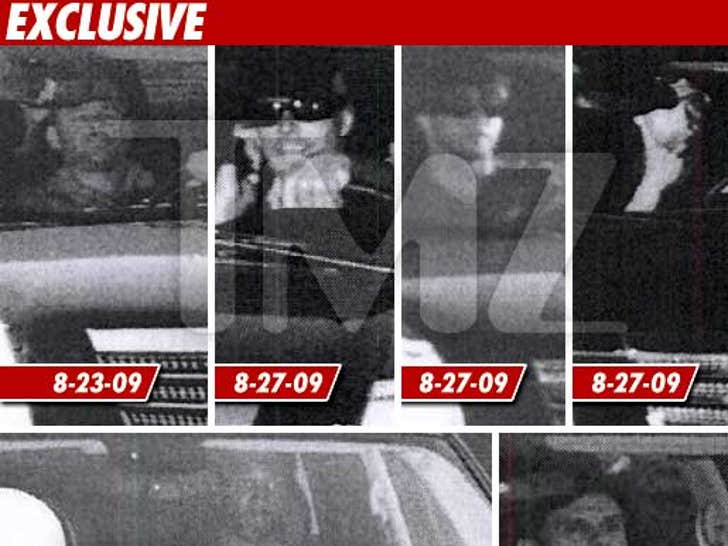 Larry Fitzgerald of Arizona Cardinals fame is apparently a wide receiver off the field as well -- receiving traffic ticket after traffic ticket for offenses he didn't commit.
Police cameras near Scottsdale captured drivers speeding while behind the wheel of Fitzgerald's SUV. We're pretty sure cops can't place Larry behind the wheel in 5 of the 6 captures -- because 5 of the photos clearly show drivers who are not black.
It's unclear if Larry was driving the Cadillac Escalade on 11-06-09.
Tickets customarily go to the registered owner of the vehicle, who can then fight it in court. We're thinkin' Larry has a pretty good shot in at least 5 of the cases.
No comment from Larry's camp on whether he'll duke it out in court.

UPDATE: TMZ spoke with Larry's dad who told us, "Larry is handling this on his own."