Marisa Miller Still a Victoria's Secret Gal, Still Hot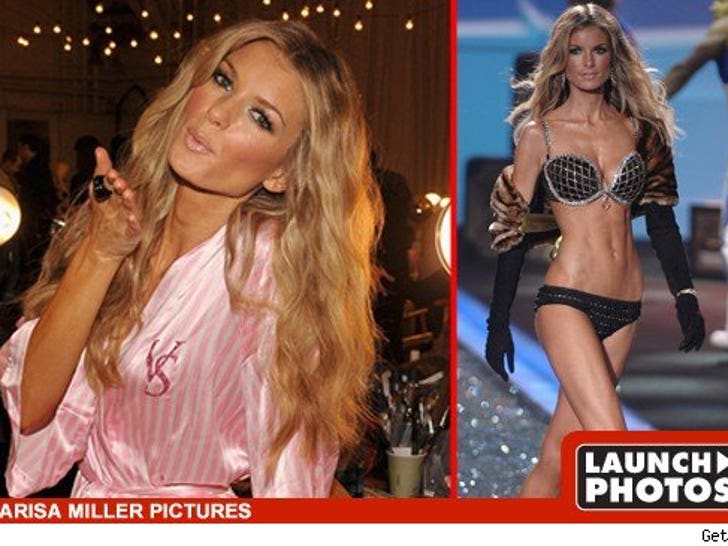 Marisa Miller has not been fired by Victoria's Secret despite reports suggesting otherwise -- and judging by the photos we meticulously picked out of the jaw-dropping model, we know why.
The Chief Marketing Officer for Limited Brands -- which owns V.S. -- tells TMZ the report about Marisa's departure "is unfounded and untrue" and said "we adore Marisa and we will continue to work with her in the future."
Miller's rep Nicole Perez also called the report "completely false" ... oh just look through the gallery already.