TMZ Live: Paula, Tila & Nancy Grace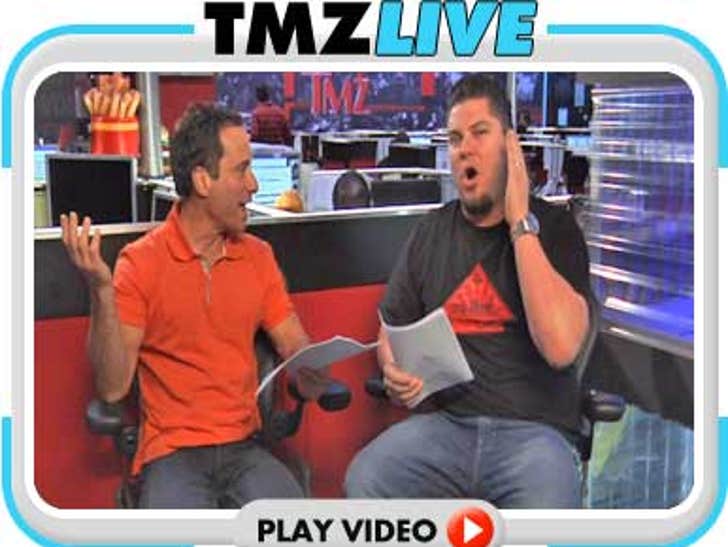 Harvey and Mike are taking your questions on everything today -- including the million dollar offer that could land Paula Abdul on "Dancing with the Stars."
Also: Tila Tequila's ultra-sound charge, Nancy Grace's court case, Tim Tebow's controversial Super Bowl commercial and Jay Leno backlash.
Plus -- Any updates on the investigation into Michael Jackson's death?