Jon Cryer -- Out in the Open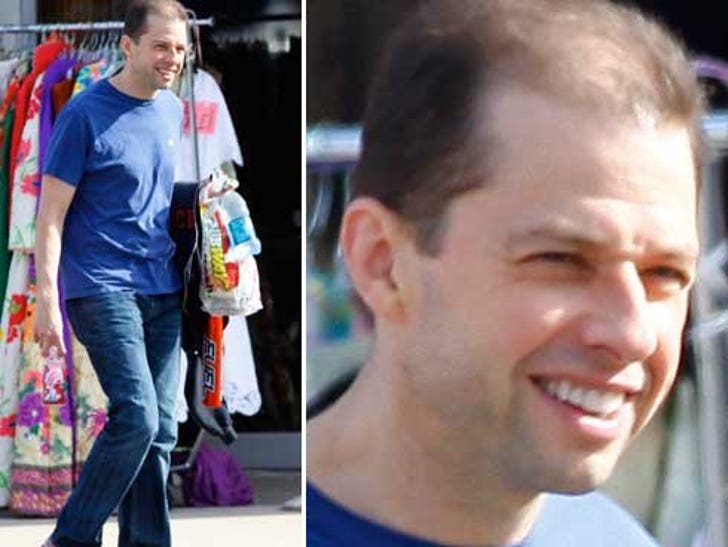 Jon Cryer -- alleged murder-for-hire plot be damned -- threw caution to the wind and went on a Subway run with a few friends this weekend.
As we first reported, the "Two and a Half Men" star told law enforcement he believed his ex-wife hired a hitman to kill him and the FBI is investigating.
Sometimes a roasted chicken breast on wheat is worth the risk.