Dr. Murray Meets with Lawyers Before Surrender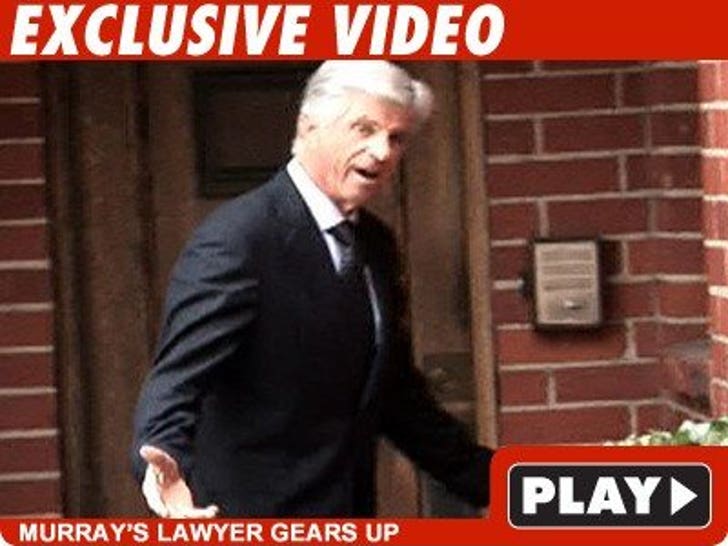 Dr. Conrad Murray will be meeting with his defense team today, in preparation for his surrender tomorrow in connection with the death of Michael Jackson.
We're told Murray will meet with his California lawyer, J. Michael Flanagan, who told TMZ just a few minutes ago, "I don't know what's going on."
Dr. Murray is also meeting with Ed Chernoff, his Houston lawyer, and others on his team.
Sources tell TMZ involuntary manslaughter charges will not be filed today but if Murray surrenders on schedule it appears the L.A. County District Attorney will file charges first thing in the morning and Dr. Murray would be arraigned in downtown L.A. criminal court.