Lindsay & Sam -- Someone's Confused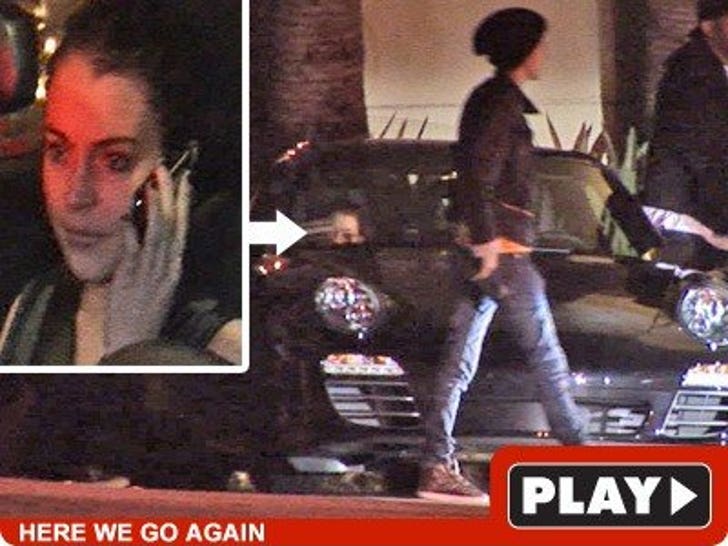 Lindsay Lohan just can't make up her mind -- because two weeks after she was seen sucking face with a dude, she was spotted back out with her ex ... the female Samantha Ronson.
The two were seen out at Teddy's together, but left separately -- Linds taking off in the passenger seat of Sam's car while Ronson's sister drove.
No word if Sam and LiLo met up after.