Murray's Attorney -- 'It's Going to Be Monday'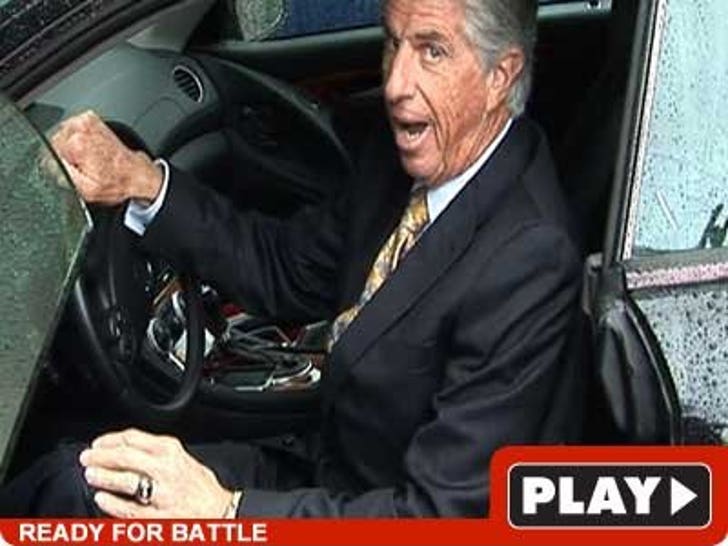 One of Dr. Conrad Murray's lawyers, J. Michael Flanagan, is preparing for Monday -- the day the L.A. County District Attorney's Office will charge Murray in the death of Michael Jackson.
Flanagan told us he didn't see of speak to Murray on Friday as the LAPD and the D.A.'s Office spent the day figuring out just how to bring Murray in. But Flanagan says it appears the D.A. has "resolved their differences with the LAPD."
The D.A. will charge Murray with involuntary manslaughter. Law enforcement sources tell TMZ Murray will voluntarily walk into the courthouse with a bail bondsman for his arraignment Monday at 1:30 PM PT. He will not be arrested and brought into court in cuffs. Bail will probably be set at $25,000, and he will post immediately.