Sly Stallone -- Charlie Sheen 'Is a Victim'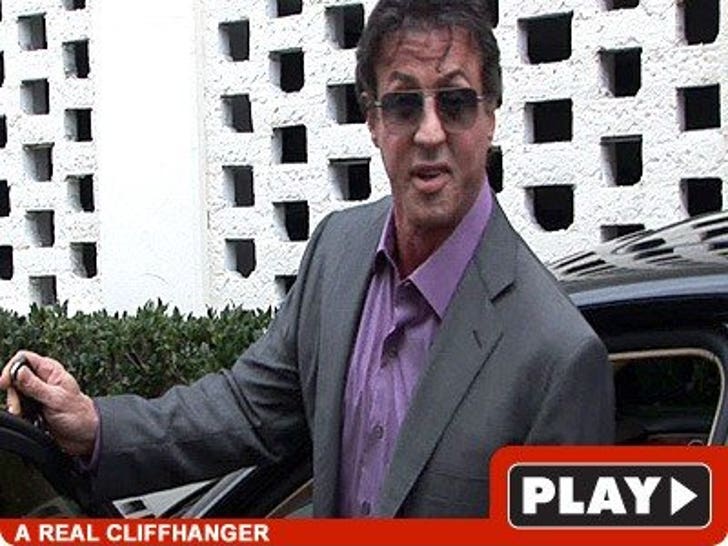 Sylvester Stallone is putting to rest the ridiculous rumors Charlie Sheen had anything to do with Sheen's car careening off a cliff.
Sly says he actually spoke to Sheen about the incident -- where his black Mercedes was stolen and then found at the bottom of a cliff off Mulholland Drive -- saying, "I talked to him about it. Trust me -- this guy was a victim."
The truth according to Sly.