Michael Jackson Estate - You Got it Wrong, Joe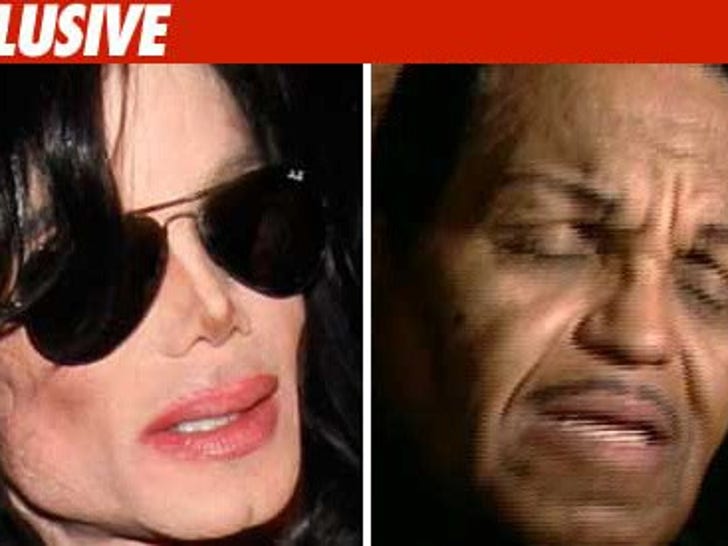 Lawyers for Michael Jackson's estate have fired back at Joe Jackson's request for MJ's medical records in order for Joe to sue a news outlet over death photos.
Joe claims a published photo of an already dead Michael Jackson is an invasion of the family's privacy. As we first reported, although Joe didn't name the news outlet, "Entertainment Tonight" aired a photo of Jackson -- whom paramedics believed was already dead -- as he was taken into an ambulance from his home.
Joe's lawyer, Brian Oxman, asked the judge last Friday to dislodge MJ's UCLA medical records so he can prepare the lawsuit.
But in papers filed today, estate lawyer Howard Weitzman claims Oxman is all wet -- that Oxman misstated the law in legal docs and that UCLA medical records are totally irrelevant to a death photo lawsuit.
Weitzman also claims the physician/patient privilege prohibits the estate from anteing up the med records.