Sumner Redstone -- Stop Rupert Murdoch!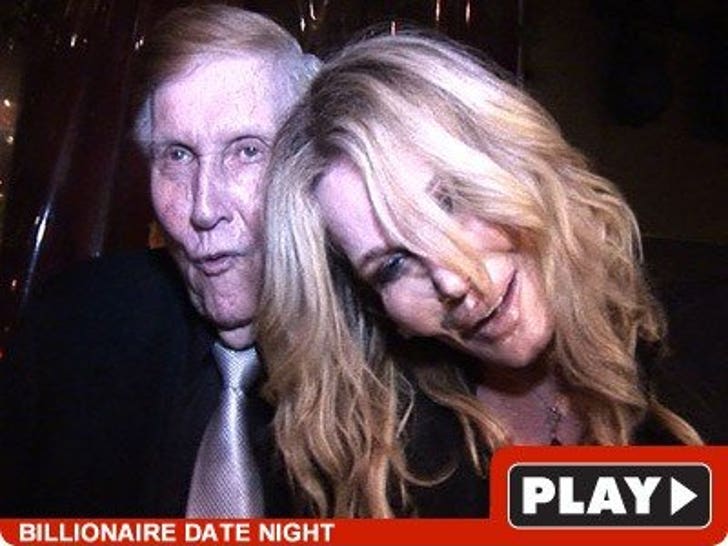 Sumner Redstone played ball with TMZ this weekend -- with one proviso: The video cannot go to Rupert Murdoch under any circumstances!!!
As Sumner left Il Piccolino restaurant in West Hollywood with Christine Peters (Jon Peters' ex), the CBS mogul would not reveal his dating secrets and was unclear if he owned TMZ.
But Sumner was clear on one thing: Don't let Rupert Murdoch get his mitts on the footage!