Dr. Drew's Alleged Stalker -- KKK-Krazy Lawsuit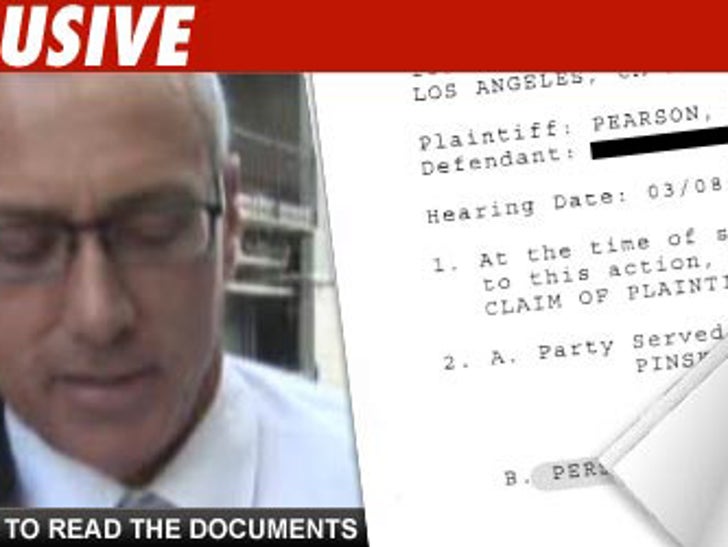 Dr. Drew Pinsky was sued by his alleged stalker last month -- after the guy claimed Pinsky was a member of the KKK and "performed illegal surgery" on him.
Charles Pearson filed the small claims suit in L.A. County Superior Court on February 8.
In the suit, Pearson is suing Pinsky for $2,500 for a number of reasons including, "Performed Illegal Surgery, Medical Mal Practice ... Auction Tampering, Implant Tampering."
In the document, Pearson says he hasn't asked Dr. Drew for the money in person because Drew, "claims membership to KKK, used LAPD to intimidate/harass."
A court hearing for the case is set for March 8 -- we'll see if that actually happens.