Ryan O'Neal on Oscar Snub -- 'Poor Farrah'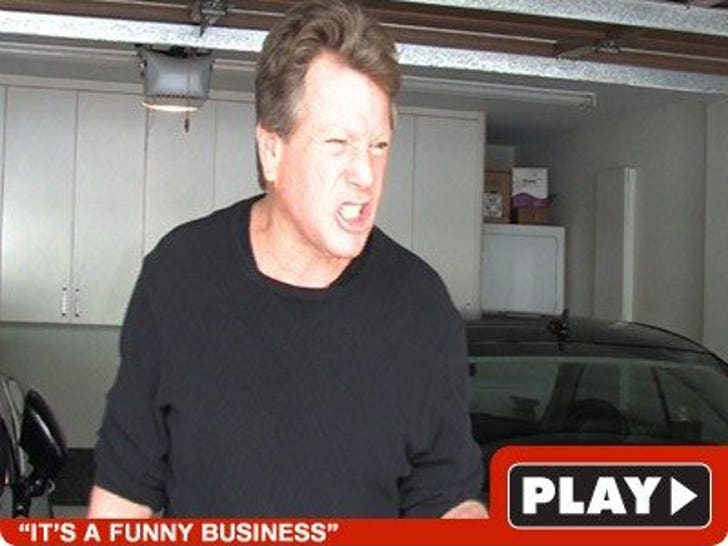 Ryan O'Neal is "confused as anyone" by Farrah Fawcett not making the In Memorium cut at The Oscars last night -- and he plans on writing a letter to the Academy protesting the snub.
Moments ago outside his Malibu home, Ryan told cameras he and Tatum were "shocked" by the Farrah omission -- saying maybe it happened because "she wasn't well known enough."
FYI -- 88% of TMZ voters agree Farrah should have been part of the tribute.