Getty Divorce - Why I Need $300,000* Per Month ...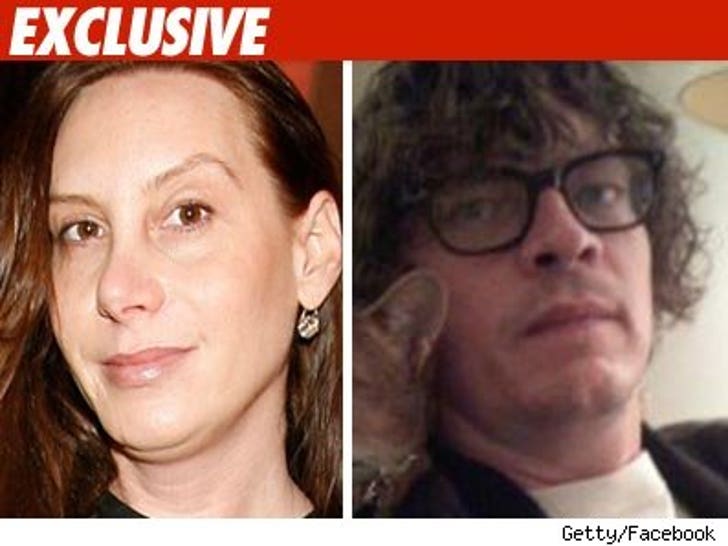 The billionaire grandson of oil tycoon J. Paul Getty is in the middle of a nasty divorce from his wife -- a wife who claims she needs millions to maintain a lifestyle that makes Paris Hilton look like a homeless person.
The woman pulling the plug is Jacqueline Getty who in 2000, married Gordon Peter Getty Jr. ... an heir to the $2,000,000,000 Getty fortune.
In legal papers just filed in L.A., Jacqueline claims she needs at least $314,727 per month in spousal support so she can continue to live in the style she's been accustomed ... here are some of the highlights:
-- $300,000 to $500,000 per year on clothing
-- $50,000 Halloween parties
-- wildly expensive jewelry including 5 carat diamond earrings
-- $40,000 birthday parties
-- trips to the private Getty compound in Hawaii 3-4 times a year
-- trips on the Getty private jet (Boeing 737)
-- a bed worth $1,000,000
Two more fun facts: First, Jacqueline claims they kept paintings by Jackson Pollock in STORAGE!!!
And our personal favorite ... Jacqueline claims Gordo would often go on trips without suitcases ... and buy a completely new wardrobe whenever he got to his destination ... several times a year!
And that is when you know you're rich.
*UPDATE: While Jacqueline declared that the cost to maintain her marital lifestyle was $314,727 -- she's now asking the court $539,201 per month in spousal support.
As for why she needs the extra $200k per month -- why not?