Actress Claims Polanski Sexually Abused Her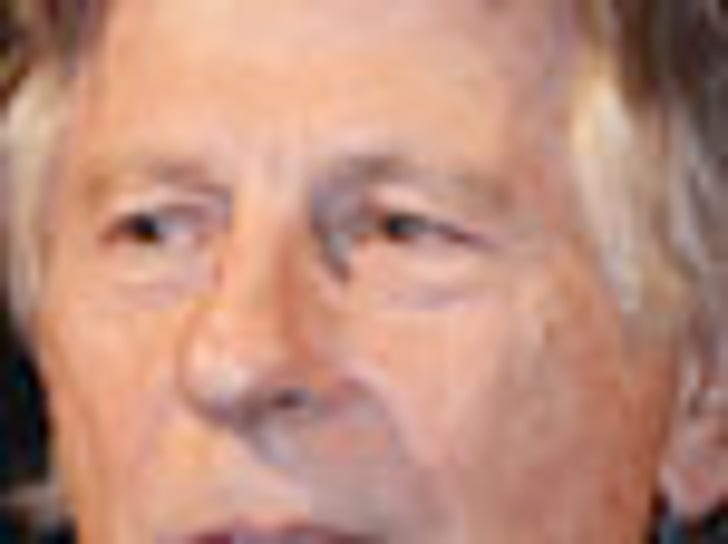 A woman has come forward claiming Roman Polanski abused her over 25 years ago -- when she was 16 years old ... 4 years after Polanski fled the U.S.
Charlotte Lewis -- who co-starred with Eddie Murphy in "The Golden Child" -- was front and center at a Gloria Allred news conference that ended a few minutes ago ... claiming she has now told authorities her story.
TMZ has learned Lewis and Allred met with L.A. County Deputy D.A. David Walgren late yesterday and made the allegations. A spokesperson from the D.A.'s Office would not say if Lewis' claims will be used for the extradition or sentencing case involving Polanski.
The law of consent in France is 15, but Allred says it's irrelevant.
UPDATE: Polanski's legal team tells TMZ: "We don't have any information about statements made at a Gloria Allred press conference today, but we do know that our District Attorney continues to refuse to provide the Swiss government with accurate and complete information relevant to the extradition issue."