Bret Michaels -- American Idol's Big Secret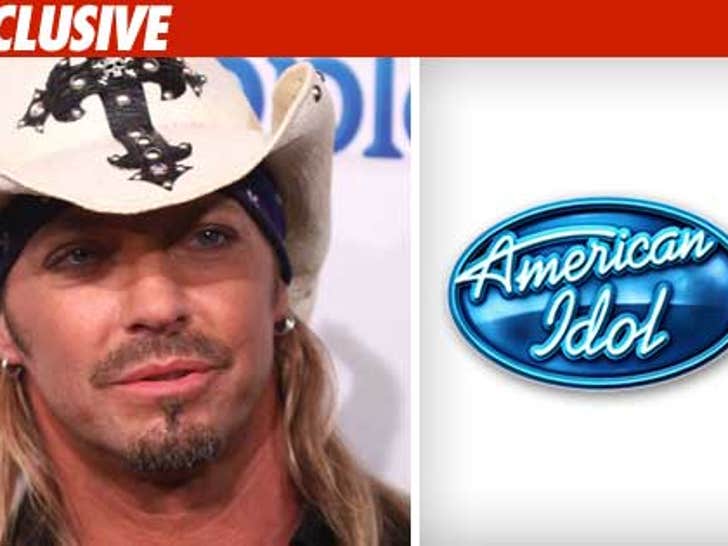 Bret Michaels could have died a few weeks ago ... yet now we've learned he will take center stage tonight during the finale of "American Idol."
Our "Idol" spies tell us Michaels is at the Nokia Theatre in L.A. and will make a cameo tonight. We don't know what he'll do on stage, but hey ... anything's possible.
UPDATE: Bret just performed -- and we're told he kicked ass. According to our inside sources, the rocker got the biggest applause so far.
UPDATE #2: Here's the video -- it's awesome!