Heidi Montag -- Spencer Held Me Hostage!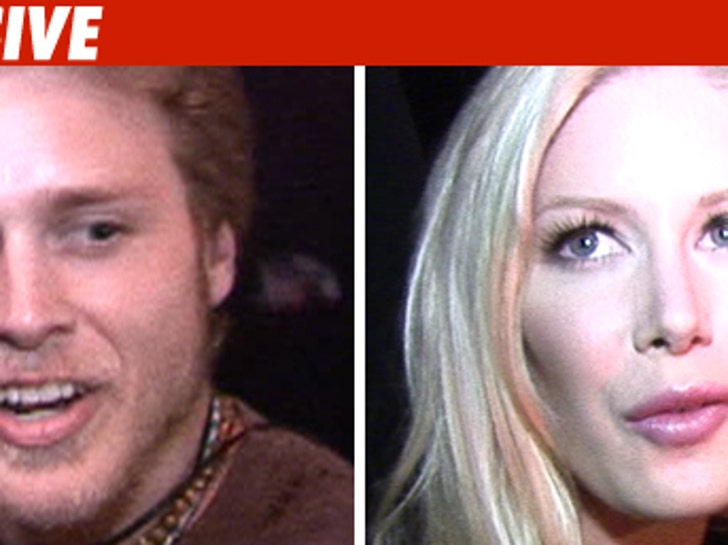 Sources tell TMZ Heidi Montag is pulling the plug on her marriage mainly because Spencer Pratt has taken away her friends and family.
TMZ broke the story yesterday that Heidi has separated from Spence. We're told she has been complaining bitterly that Spencer is so controlling he isolated her from all her friends.
The final straw, however, was earlier this month, when Spencer called the cops on Heidi's mom when she came a callin'.
And, Heidi is saying, she wants to break into acting but says people in Hollywood don't want to work with her because she has "a loose cannon of a husband."
We're told Heidi will be renting a Malibu beach house with Jennifer Bunney (right), one of her best friends. As Heidi herself puts it, "I want more girl time."
Bunney tells TMZ ... "Heidi has spent so much time with Spencer and now she wants to be able to spend more time with herself and friendships."
And Bunney says ... she and Heidi will be doing their very own reality show which begins filming in July, which will focus on their relationship struggles and ... of course ... plastic surgery.