Jeremy London to Judge: Shut My Family Up!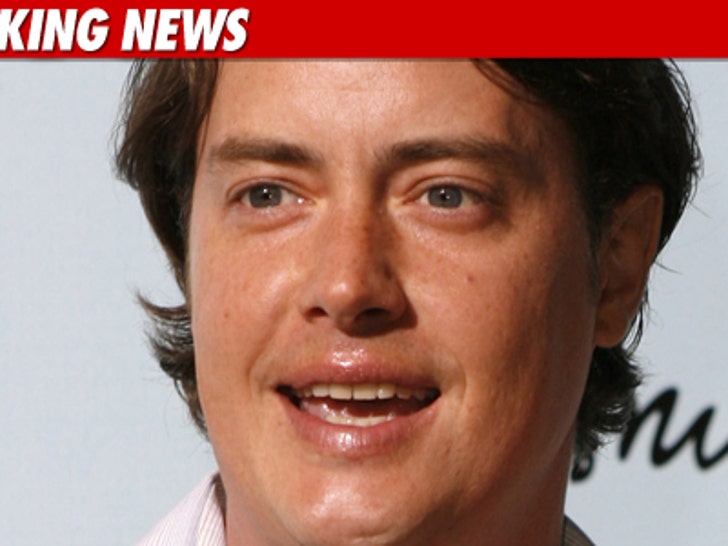 Jeremy London is making good on some legal threats he made to his mom and brother -- asking a judge to force them to keep their mouths shut about the actor's alleged kidnapping earlier this month.
London -- who once starred in "Party of Five" -- has filed a request for a permanent injunction against his family members -- after Jeremy's brother publically questioned the actor's version of the story ... and suggested that Jeremy seek psychological help.
Jeremy had claimed that he was taken at gunpoint in Palm Springs and his assailant forced him to do drugs.
Jeremy had fired off some cease and desist letters to his mom and brother 12 days ago warning them to shut their mouths claiming their statements "are damaging to both [Jeremy's] personal reputation and to his career in the entertainment business."
The man accused of kidnapping London has pleaded not guilty for the alleged kidnapping -- and an investigation into the incident is ongoing.