Lohan's Lawyer -- Sentence Just Ain't Fair!
Lohan's Lawyer
Sentence Just Ain't Fair!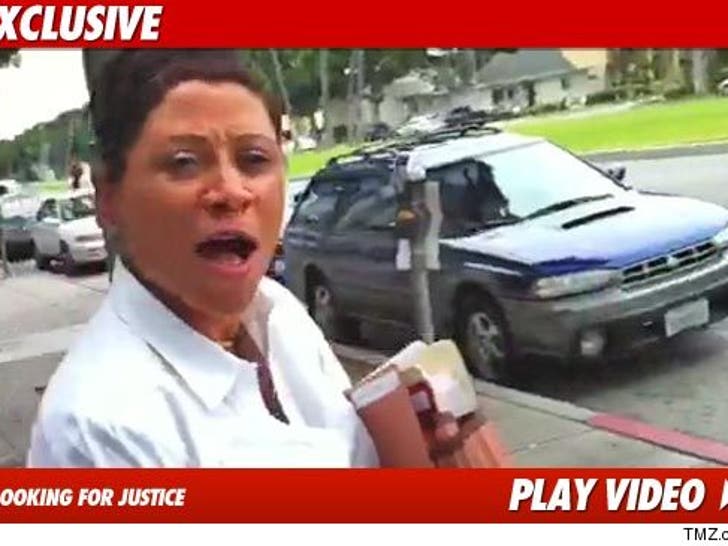 Lindsay Lohan's lawyer, the effervescent Shawn Chapman Holley, was back in court today for a non-LiLo-related incident ... but it's clear, she's still ticked about Lindsay's sentence.
Holley tells us, "All we want is for Lindsay to be treated like everyone else and that hasn't happened so far."
As we previously reported, Lohan was sentenced to 90 days in jail plus 90 days at an inpatient rehab program.