Girl Who Punched Lindsay -- 'Sucks' She's Going to Jail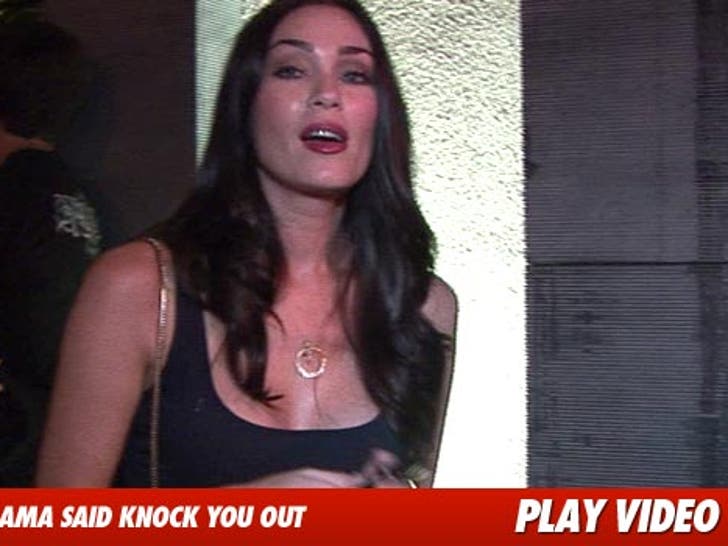 Even the girl who punched Lindsay Lohan on her birthday doesn't think she should go to jail.
We caught up with the extremely beautiful Jasmine Waltz -- who ended up getting fired from Voyeur after her run-in with Lindsay. When we asked her what it was like to punch LiLo, she responded, "Sometimes you have to do what you have to do."
As for the possibility of Lindsay doing jail time, Jasmine said, "I think jail is not gonna be fun for anybody. That kinda sucks."