Will.i.am's Alleged iPad Burglar App-rehended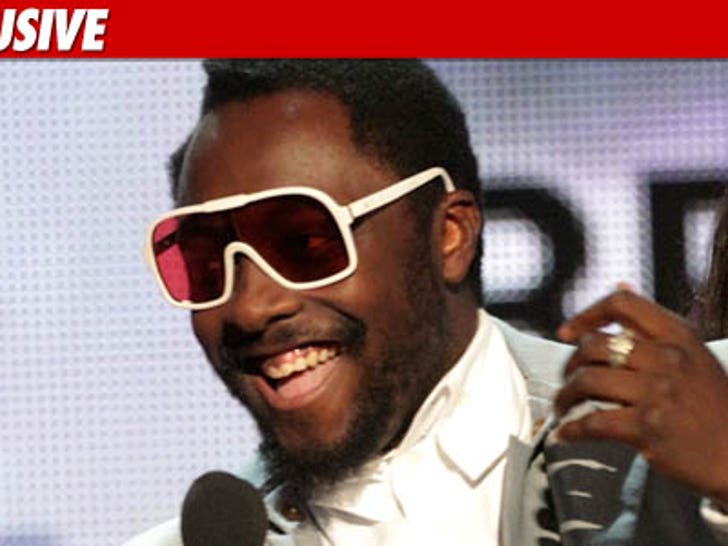 Will.i.am's quest for justice may have finally paid off -- TMZ has learned cops just arrested a man accused of stealing a bunch of the rapper's stuff ... including the very iPad that helped crack the case.
Law enforcement sources tell TMZ a 22-year-old male turned himself in to authorities yesterday in connection to a series of motor vehicle break-ins in the L.A. area -- including the pilfering of Will.i.am's Bentley.
We're told the man is accused of running a one-man crime wave that netted roughly $25k worth of loot -- including $17,000 worth of Will.i.am's property ... including his iPad.
As we previously reported, cops are crediting Will for helping crack the case -- after he used the built-in tracking system in the iPad to help locate the perp's whereabouts.
Crime solving ... there's an app for that.