Porn Co. to Russian Spy -- We Want You Undercovers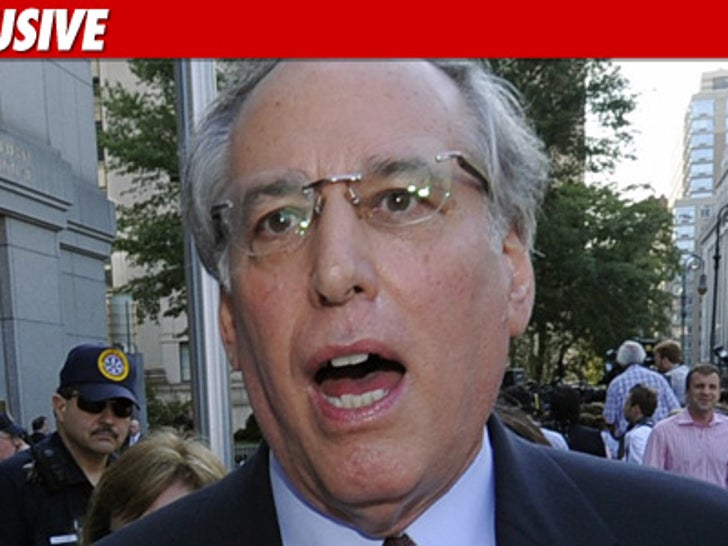 The super hot Russian spy found guilty of espionage in the U.S. may have her penetration skills put to the test -- because an American porn company desperately wants to give her a shot.
28-year-old Anna Chapman is back in the Motherland ... but Vivid Entertainment prez Steve Hirsch tracked down her NY attorney and fired off an offer to make a "feature movie."
In the letter, Hirsch states, "We realize that she is currently in Russia ... but we wanted her to know that we are ready and eager to talk terms with her."