MJ's Alleged Baby Mama: The Kid is NOT My Daughter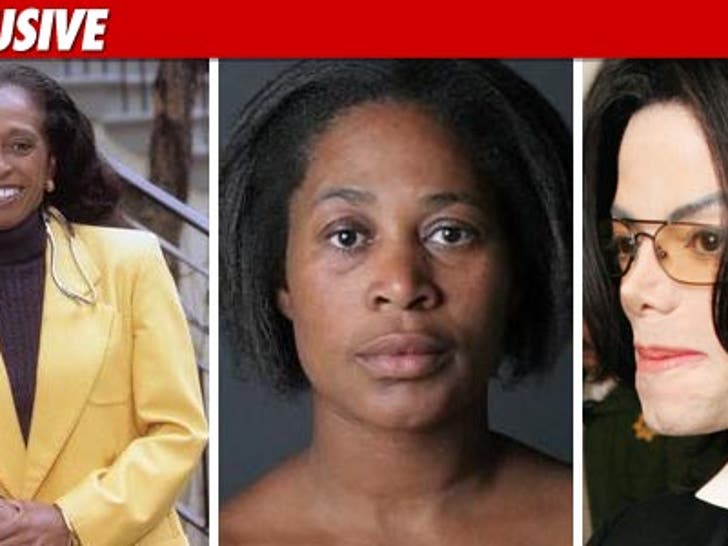 Michael Jackson's alleged illegitimate daughter just suffered a devastating blow to her far-fetched claims ... because the woman who supposedly gave birth to her -- Diana Ross' sister -- says it's all a bunch of BS.
TMZ just spoke to Dr. Barbara Ross-Lee, who tells us she's pretty damn sure that Mocienne Petit Jackson "is not my daughter" -- adding MPJ is "delusional" and calls the situation nothing short of "bizarre."
Dr. Ross-Lee also points out a major hole in MPJ's story -- saying it would have been impossible for her to have conceived a baby with Michael back in 1975 ... because she never even met the guy.
Dr. Ross-Lee says there was a time when MPJ "was really harassing me at my office" -- and was forced to have her employer contact the police to get MPJ to stop.
According to Dr. Ross-Lee, she responded to one of MPJ's emails a few years ago to tell her she was mistaken and to wish her well.

As we first reported, MPJ filed documents yesterday requesting a judge allow her to take a DNA test to prove she's MJ's daughter ... and therefore lay claim to part of his fortune and be granted custody of his kids.
Last night, MJ's brother Randy Jackson also commented on the situation, saying the whole thing "sounds kinda crazy."