Isaiah Washington -- Accused of Bleeding Bank Dry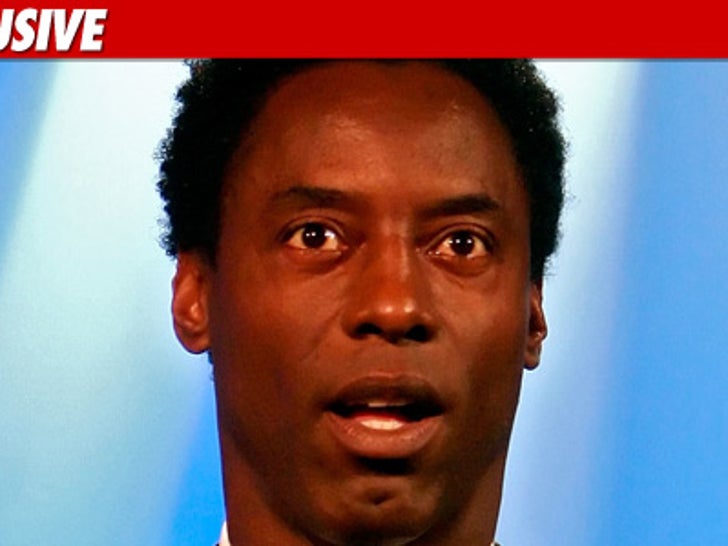 Former "Grey's Anatomy" doc Isaiah Washington is facing another round of accusations -- this time from a bank that claims he stiffed it on a six-figure loan.
The actor and his wife are being sued by City National Bank for allegedly not paying back a $100,030 loan they took out back in 2008.
According to the court docs, filed in L.A. County Superior Court -- the Washingtons got one hell of a deal ... with a 1.5% interest rate and not having to put down any collateral.
The bank is looking to collect their cash -- plus interest and penalties. Attempts to contact the Washingtons were unsuccessful.