Jilted Rehab Center: Lindsay's Better Off at UCLA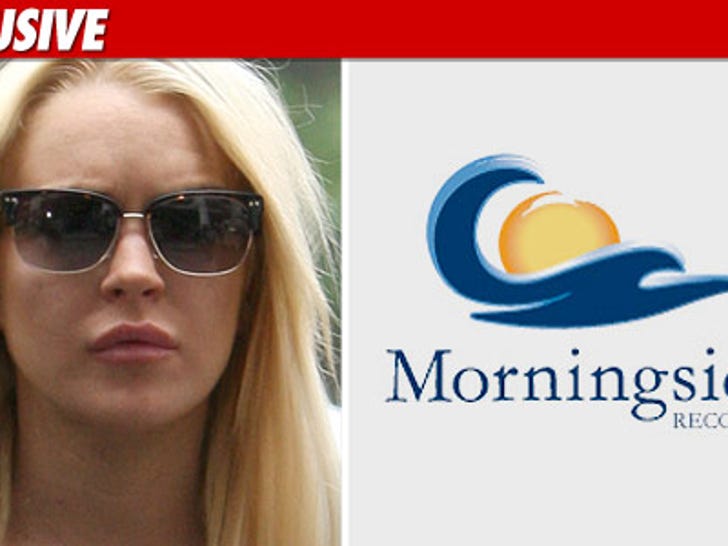 TMZ has learned the rehab center where Lindsay Lohan was originally scheduled to be treated after her jail sentence is not bitter at the last second move to switch LiLo to UCLA -- in fact, officials at Morningside think it's for the best.
A rep for the Morningside Recovery facility in Newport Beach, CA explains, "In some cases, a higher level of containment provided by only a hospital institution, such as UCLA, is beneficial before implementing Morningside Recovery's multi-disciplinary clinical programs in our residential and extended care treatment."
The rep continues, "We hope, as we do with all those in treatment, that this decision for Ms. Lohan's welfare provides her a continuum of care that supports sustainable recovery."
As we previously reported, sources tell us Judge Revel made the decision to move Lohan to UCLA yesterday after TMZ broke the story that two court-appointed shrinks did not include Morningside on their list of rehab spots for Lindsay.