David Arquette -- Committed to 'Madhouse'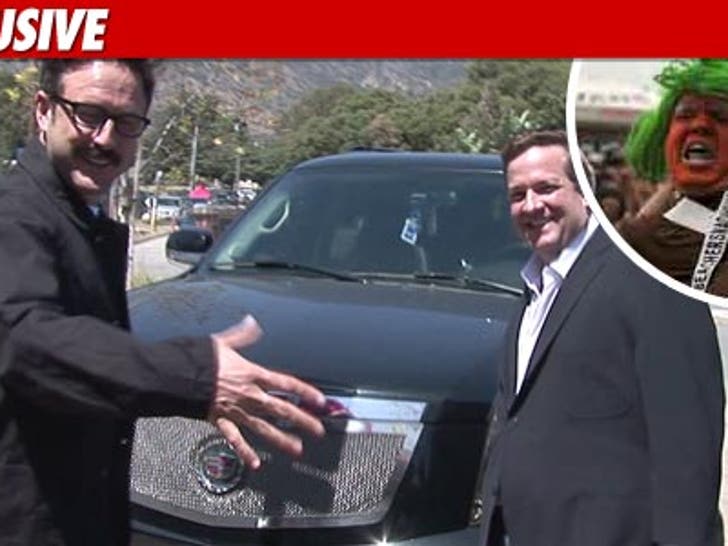 David Arquette would like to thank the little people -- and not just because he's going to be working with them on his new $25 million dollar project.
David just inked a huge deal to bring Las Vegas showman Jeff Beacher's baby -- "Beacher's Madhouse" -- to the Hollywood Roosevelt Hotel, and yes ... oompa loompas are included.
At a meeting with Jeff in Malibu, David told us the business deal is cool, but what he's really amped about is getting his own little person impersonator in the "Madhouse."
And now that they're in Hollywood -- David said they were even considering a mini-Harvey Levin for the show. Sorry, Dave -- we already have one of those in our show.