It's All Good For Michael Jackson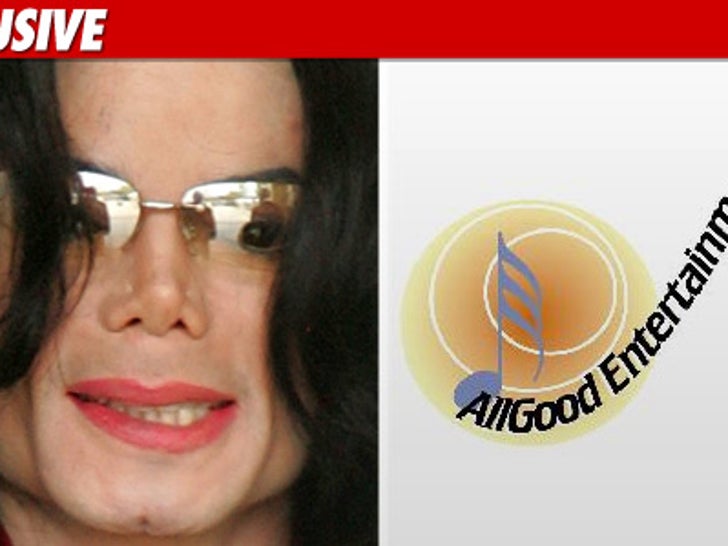 A federal judge in New York just dismissed a lawsuit filed by AllGood Entertainment, claiming Michael had agreed through an agent to perform several Jackson family reunion concerts in Indiana before going on the road with any other show.
The federal judge ruled today ... Jackson's agent -- Frank Dileo -- merely struck the deal with AllGood in principle, that couldn't become binding without the sign-offs of MJ and his brothers. The judge also said the deal was just too sketchy to be enforceable.
Howard Weitzman, the lawyer for the Michael Jackson Estate, tells TMZ, "This case never had any merit and the claim was frivolous from day one."
UPDATE: A rep for AllGood tells us, "While we respect Judge Baer's ruling, we respectfully disagree with his erroneous factual conclusions."
The rep adds, "We are looking into all of the remedies available to us under the law."