Michael Bay's Lawyer: Apologize, Or Else!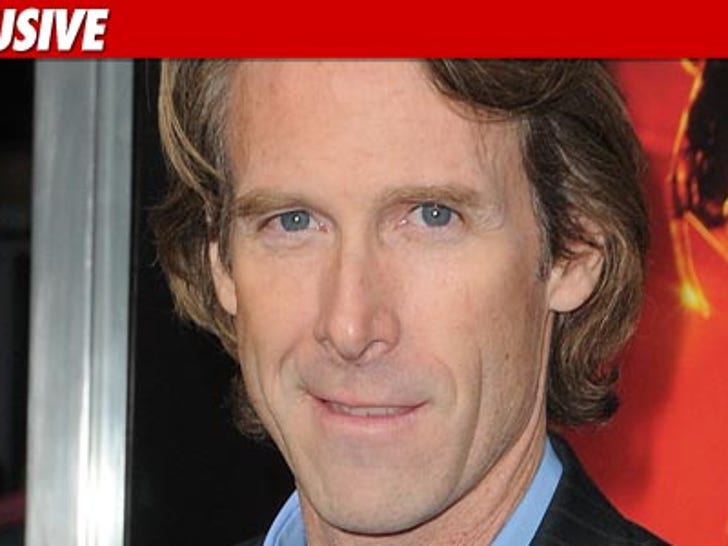 Legal pit bull Marty Singer has fired off a letter -- obtained by TMZ -- to lawyers for the two alleged pistol-whipped dudes, claiming their lawsuit is "false and fabricated" and if it isn't dismissed immediately ... Singer will file a mega-suit of his own.
Singer claims Bay was not even at the nightclub in question on August 24, 2008. What's more, Singer says Bay has never had a bodyguard, so the whole thing is bogus.
But wait, there's more ... Singer not only wants the lawsuit against Bay dismissed, he wants "a sincere public apology" for what he calls "malicious prosecution."